Residential Projects
We work hand by hand with Architects in the development of projects that combine functionality, aesthetics, safety, economy and environmental friendly solutions.
Our engineers think Green.
We apply value engineering as an integral part of our regular design service.
Working with us is having a group of engineers in your office.
Masonry and concrete house
Masonry and concrete house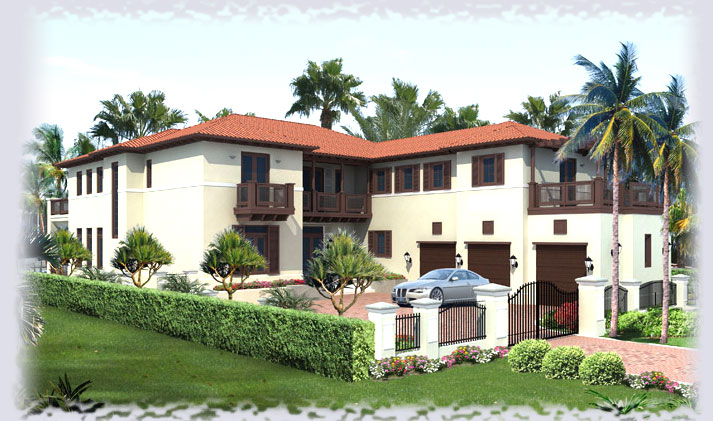 Masonry and concrete condo
Prestressed concrete
Wood and steel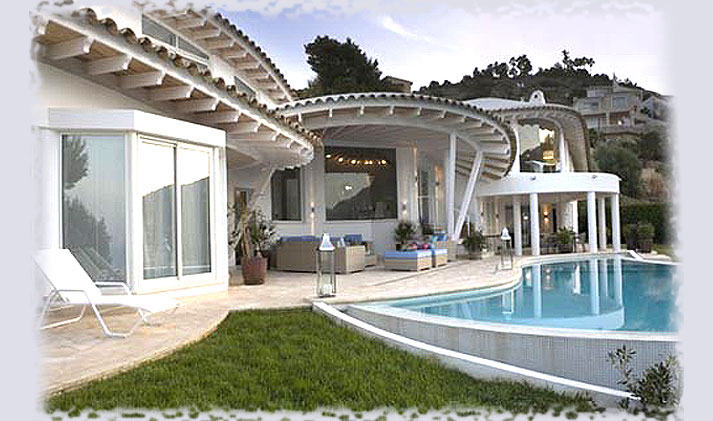 Wood home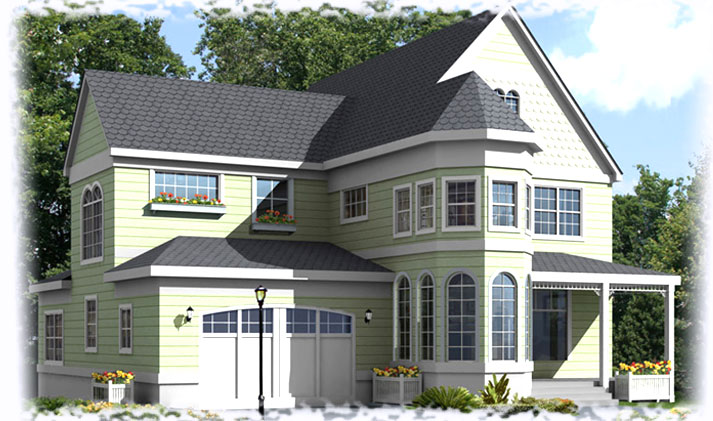 Official Site of CONEMCO CONSULTANTS . Engineering Design Solutions & Forensic Services 8250 Flagler St Suite 114, Miami, FL 33144 Ph: 786-888-2001 / 786-888-2002, Fax: 786-787-3596, info@conemco.com. 2011 All Rights Reserved Created by Time Programmer Corp Since 2014 ®